A "red-letter" day - Welcome Address by Federal President Horst Köhler at the event to mark the final payments to the former forced labourers organized by the Foundation "Remembrance, Responsibility and the Future"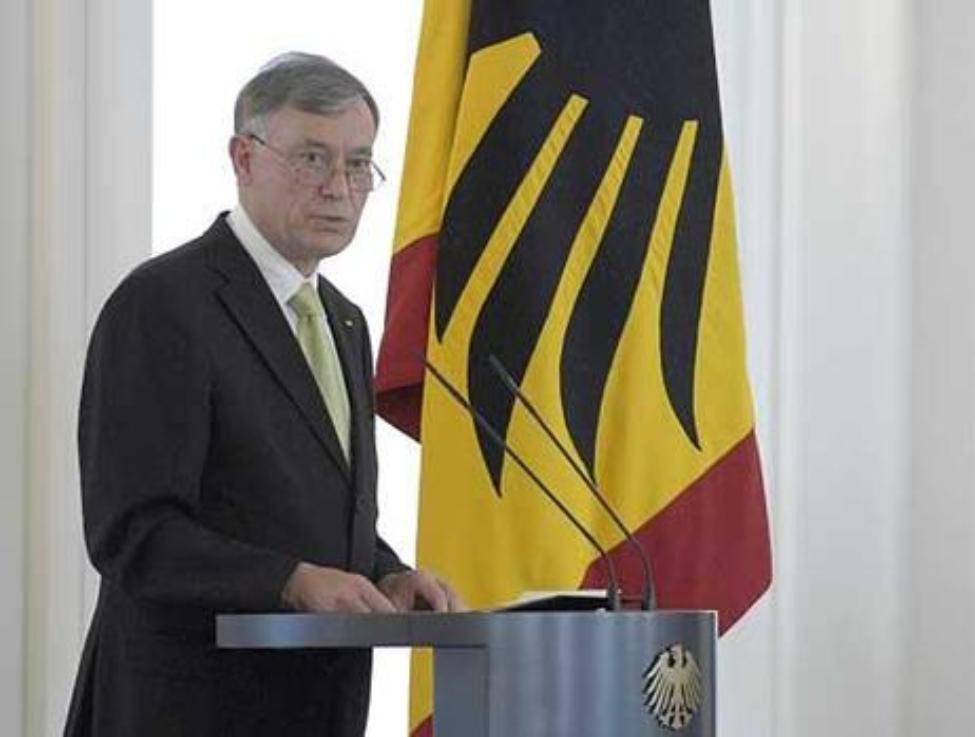 Berlin, 12 June 2007 Photo: Sandra Steins © Photo: Sandra Steins
Today is a good day, a "red-letter" day. The final payments to the former forced labourers have been made. Over one and a half million victims of Nazi rule have now received at least symbolic material compensation and thus - probably just as importantly - public recognition of their fate as victims of National Socialism.
The forced labourers were long the forgotten, indeed they were the ignored victims. The rejection of their claims for compensation meant that their suffering was de facto not recognized as such.
Yet, the fate of the forced labourers represented one of the most revealing chapters in the history of Nazi terror. During its rule over Europe the people in the occupied countries were not only terrorized for ideological and racist motives but also massively exploited in economic terms, not least by being dragged away from their homes and made to work as forced and slave labourers.
They were used in almost all sectors, in industry and agriculture as well as in hospitals and welfare organizations. In the final analysis many Germans, knowingly or not, profited from this exploitation.
For that reason it was right and meaningful that not only German business but also the German state, in equal measure, finally committed themselves to compensating these victims materially for their suffering. The establishment of the Foundation "Remembrance, Responsibility and the Future" therefore had an extremely high moral and political significance. My predecessor as Federal President, Johannes Rau, used this occasion to issue a solemn declaration on 17 December 1999, here at Schloss Bellevue, which received great international attention.
In that speech President Rau not only expressed his relief and gratitude that this joint effort had become possible so many decades after the war. He also made it clear that all participants in the Foundation, both the state and business, recognized their shared responsibility and moral duty arising from the wrongs committed. He begged forgiveness on behalf of the German people.
Today I in turn can express my gratitude and relief that after seven years - a short time in view of the number of victims - the Foundation has successfully completed the task it set itself back then. More than 1.66 million victims of National Socialism have received a financial contribution.
We can all be satisfied about this. Not only the unanimous support of all parties in the German Bundestag for the Foundation Act, but also the Foundation itself, funded in equal parts through voluntary contributions by German business and the state, represent a unique initiative. However, that initiative was sorely needed on the way towards peace and reconciliation. Although suffering cannot be undone and the victims of crimes can never be truly "compensated" with money, the contributions provided by the Foundation did go some way towards recognizing suffering as such and giving a material expression to guilt and responsibility.
I would like to thank all those who helped make the Foundation's work a success. You have tackled a difficult task posed by the past, but by doing so you have at the same time opened a door towards a bright common future.