Message of greeting from Federal President Horst Köhler for the "China Daily" special supplement of the Paralympic Games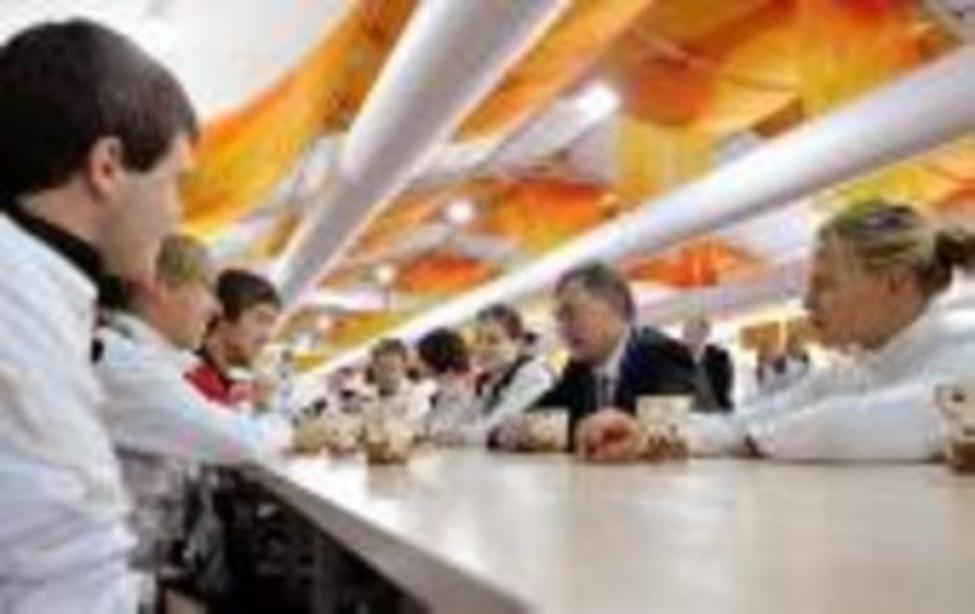 Beijing, 7 September 2008 Photo: Steffen Kugler, BPA © Photo: Steffen Kugler, BPA
It is only right that the Paralympic Games now follow the Olympic Games at the same venues and generate the same interest. I will be attending the opening ceremony and will also watch some of the competitions. And I am certain we will again witness fascinating contests and be enthralled by outstanding performances. The Paralympics are the biggest international festival of sport after the Olympic Games. The success of the Paralympics has made a key contribution towards enhancing understanding among people with and without disabilities. Millions of people all over the world will experience the great performances by Paralympians and watch their exploits with bated breath. This is a great advertisement for disability sport and a key step towards ensuring that people with disabilities play a more active role in society.
There are more than 83 million disabled people in China - that is more than the entire population of Germany. As in other countries, many of them are disadvantaged and they deserve more attention and support. I am pleased that improving the quality of life of people with disabilities is a major political objective in China, too. The amendment this year to the 1991 act on protection for the disabled demonstrated that. The changes to this act are intended above all to promote the employment of disabled persons and are an important step towards greater accessibility. The Paralympics will provide further incentive along this road. They will also make it quite clear in China that disabled persons seek achievement and recognition just like any other person - either in sport or in everyday life. Their active participation and integration lends any society strength and warmth.
I hope that the Paralympics in Beijing will make us more aware again of sport's power to foster international understanding and peace. I am certain that the athletes in the German team will contribute towards this by competing fairly and in a sporting spirit. They have been preparing for this event for months, supported by their coaches, helpers and sponsors, sport federation officials and, not least, their families.
I would therefore like to wish everyone, most especially the German athletes, the very best of luck. Together with all guests and spectators, I am looking forward to exciting and fair competitions.